Designed with small spaces in mind.
We have designed unique space saving solutions for overhead storage, bathroom doors, and disability adapted vehicles by eliminating the need for outward opening doors.
Our doors offer anything from storage to privacy, remain closed in transit, and move smoothly along their tracks without locking.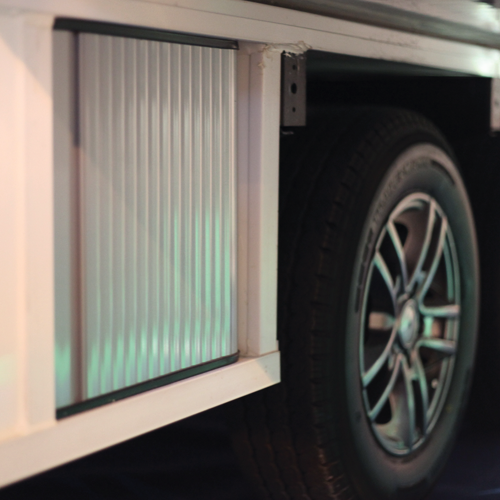 ---
Accomodating a range of sectors.
Many of our clients come to us when they are looking to maximise the potential of the space they're designing for.
The versatility of our products and the efficiency they provide now has production designers factoring them into the standard specifications of:
Caravans & Motorhomes
Retail & Point-of-Sale
Kitchens & Bathrooms
Office Furniture
Boats & Yachts
Medical Storage
Equine Transport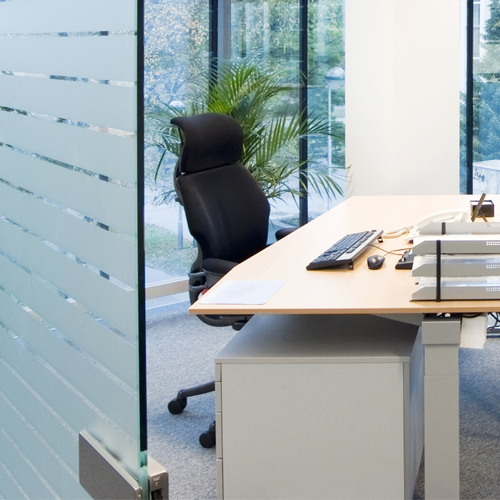 ---
Made-to-order, fully customisable solutions.
Because all of our tambour doors are bespoke and our tracks can be formed to any shape, we can accommodate projects of almost any specification.
We also have a range of colours and finishes, including solid PVC and wood veneer.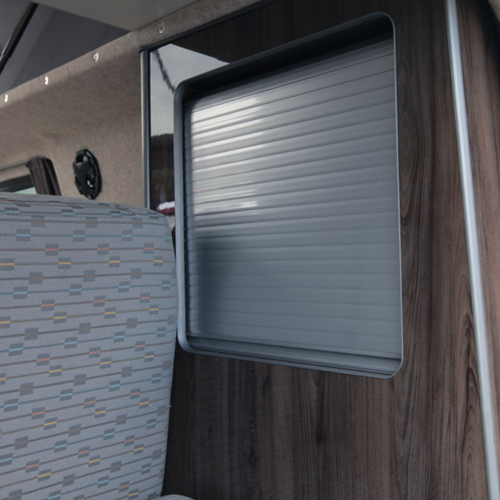 ---