By
Tambourline

on Friday, July 1st, 2016.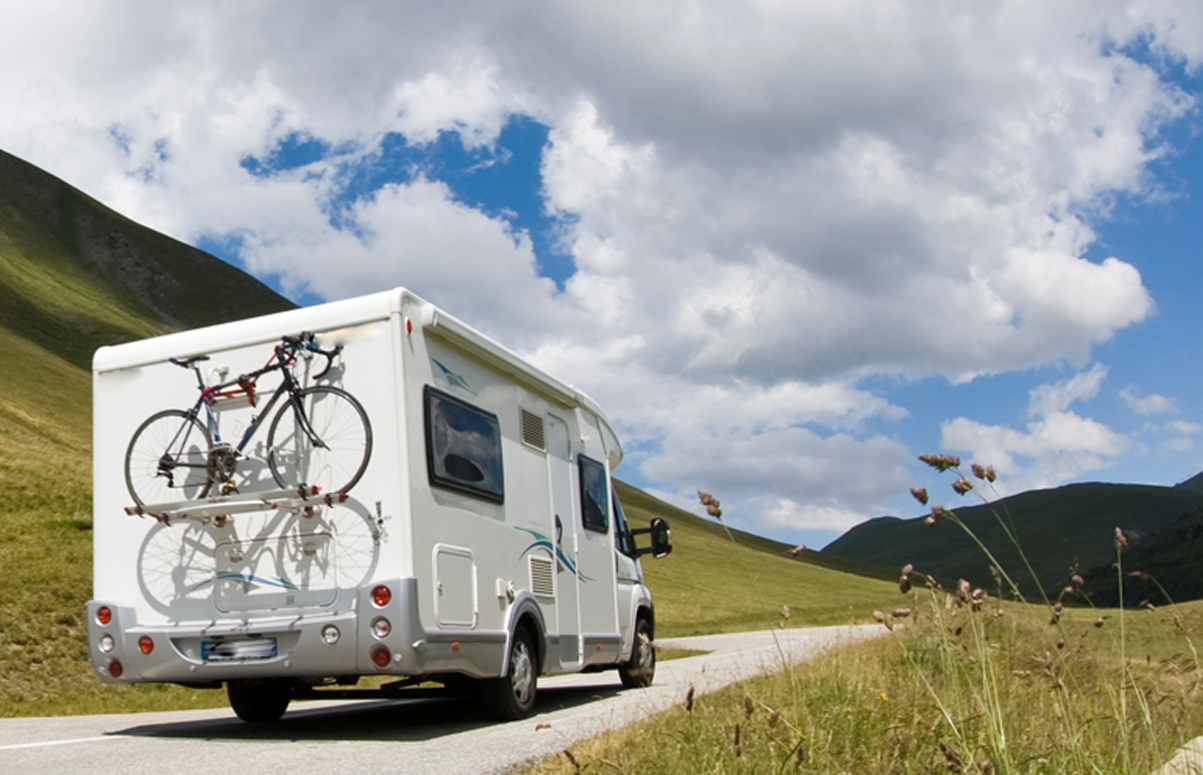 Our tambour doors are used extensively in the van conversion and motorhome design sectors. In fact, we have found that at the NEC's Motorhome and Caravan show, most vehicles with tambour doors installed are using our bespoke shutter systems.
With this in mind, we have created a brochure specifically for this sector, with useful technical information about using our tambours in your own projects.
Tambour Doors for Smaller Spaces
We know that space is tight when designing for vehicle interiors. Our doors are ideal as they offer anything from storage to privacy. We have designed unique solutions for overhead storage, bathroom doors, and disability adapted vehicles. In Autocamper's Hi-Line Day Van, our side opening doors make stylish wardrobes and top lockers, as well as kitchen units. These doors have been made in a silver foil finish to match the van's bright and modern interior.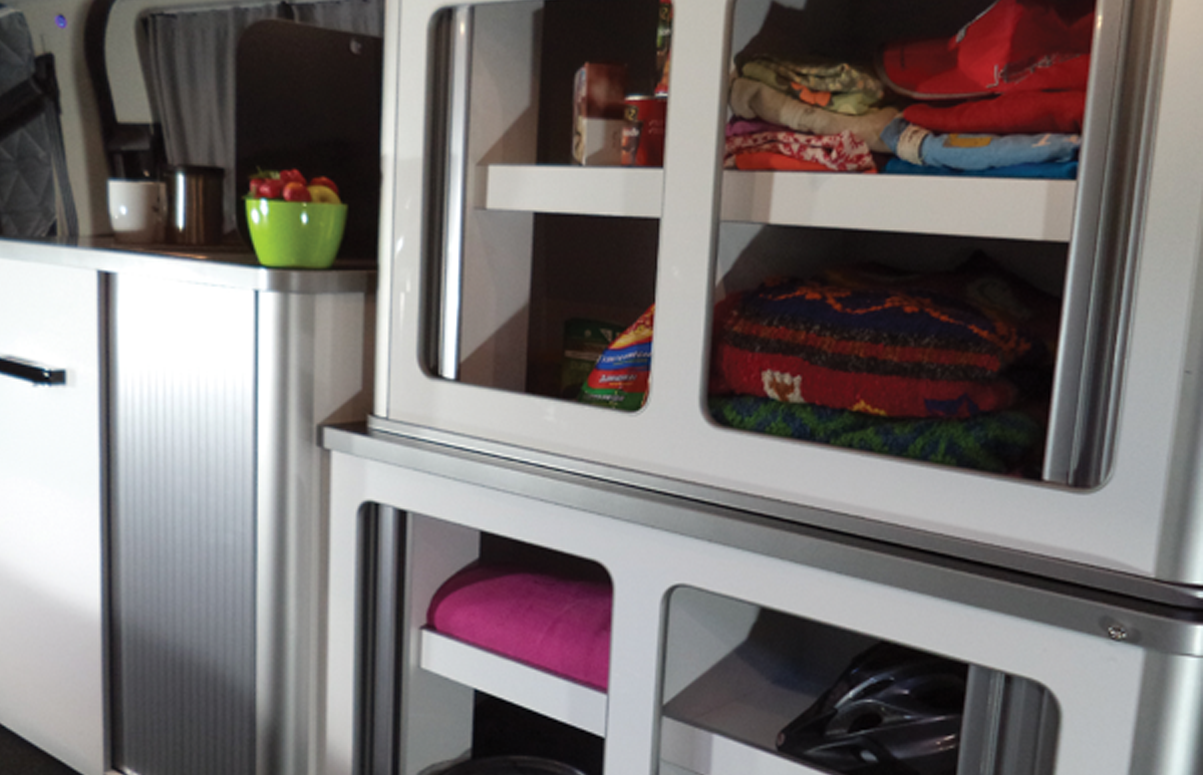 Image © AutoCampers/Roy Wood Transits.
Our tambour doors are durable and excellent quality. They remain closed when in transit, and our patented design system ensures that they move smoothly along their track without locking. They also come in a range of colours and finishes, so we can complement your van interior perfectly. Tambours are not only ideal for motorhomes and van conversions but can also be used in equestrian transport too.
Download Our Brochure
You can download a digital version of our brochure below or receive one free with when requesting a sample pack of our slat. All downloads will be opened as a PDF.
Click here to download the Caravans & Motorhomes division brochure.